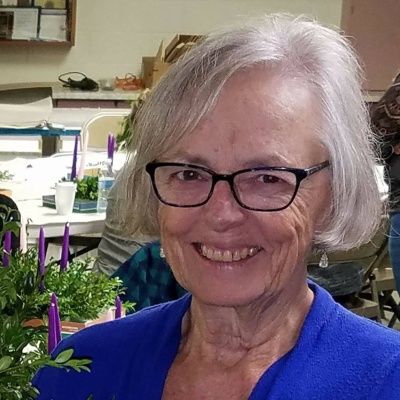 The Church Council is pleased to announce the appointment of our new pastor to Faxon-Kenmar UMC. Pastor Susan Halverstadt recently served the Warrenville UMC and the Heilman UMC Charge. She was born in Wellsboro, Pa and was raised in Pontiac, MI. Her extended family resides in Wellsboro. She has a step-daughter who lives in Nebraska and has two daughters and their families in Williamsport. Living with her is her golden retriever Bailey and Ella her cat.
Pastor Susan attended St. Paul School of Theology in Kansas City, Mo. She was ordained in the Missouri West Conference in 1972. During her time in the Midwest she was the Coordinator of The Women's Center for Theologizing in Kansas City, MO. She has served as a career counselor in Williamsport and Durango, CO.
Additional education includes a two-year Spiritual Director training through Oasis Ministries. She has received her Doctorate of Chiropractic and was in private practice for 10 years and has an active PA license. The Council is looking forward to Pastor Susan's ministry here at Faxon-Kenmar UMC and asks for prayers for her ministry among us.